As of April 16, 2020 SARS-CoV-2 Response
We are committed to the safety and health of all our Worldwide Employees and Customers and will endeavour to follow all guidelines of Centers for Disease Control and Prevention (CDC), Public Health England and applicable local governments. During this time all our global teams will be following Work-From-Home directives and will continue to work normal business hours. We apologize for any delay in responses and appreciate your understanding.
Business Technology Support Ltd, Bracknell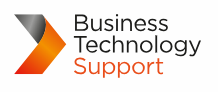 ---
Network Telecom (UK) Ltd, Telford

---
Readycrest Ltd, Kent

Belgium
[click to open/close]
---
APEC Group BVBA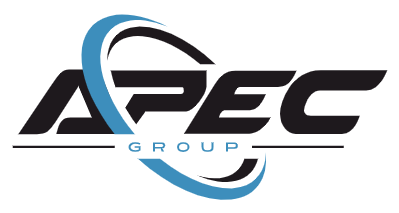 ---
ITC Belgium NV

---
Licom

---
Sanel

---
Teldico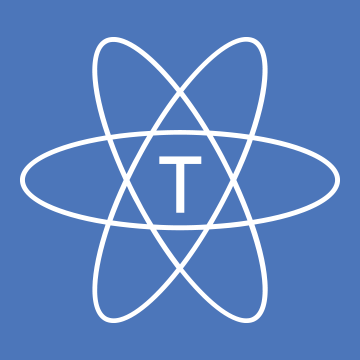 France
[click to open/close]
---
Avanti Telecom, Couëron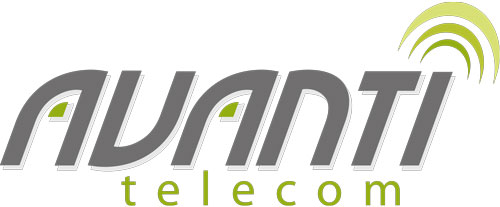 Italy
[click to open/close]
---
CON.TEL SRL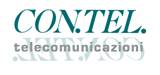 Netherlands
[click to open/close]
---
HTC International B.V

---
Lesscher Installation B.V.

---
RIN B.V

---
RSE telecom & ICT

---
Teleknowhow